At Fancy Feet Dance Studio in Troy, NY, we are lucky to have the best director around in Amanda Durst. Amanda is NYC trained and conservatory accredited, so she brings a unique background of high quality to our new studio. We are delighted to be able to offer the same level of professional dance instruction that you would find in NYC, with a touch of class and sophistication added in. Amanda is also proud to have guest teachers from the city to further enhance the experience for your child. We are passionate about helping your children grow in their dancing career, and we think you will love the high quality and consistency of instruction that Amanda brings to the studio. Learn more about Amanda Durst and why she is the perfect director for Fancy Feet Dance Studio.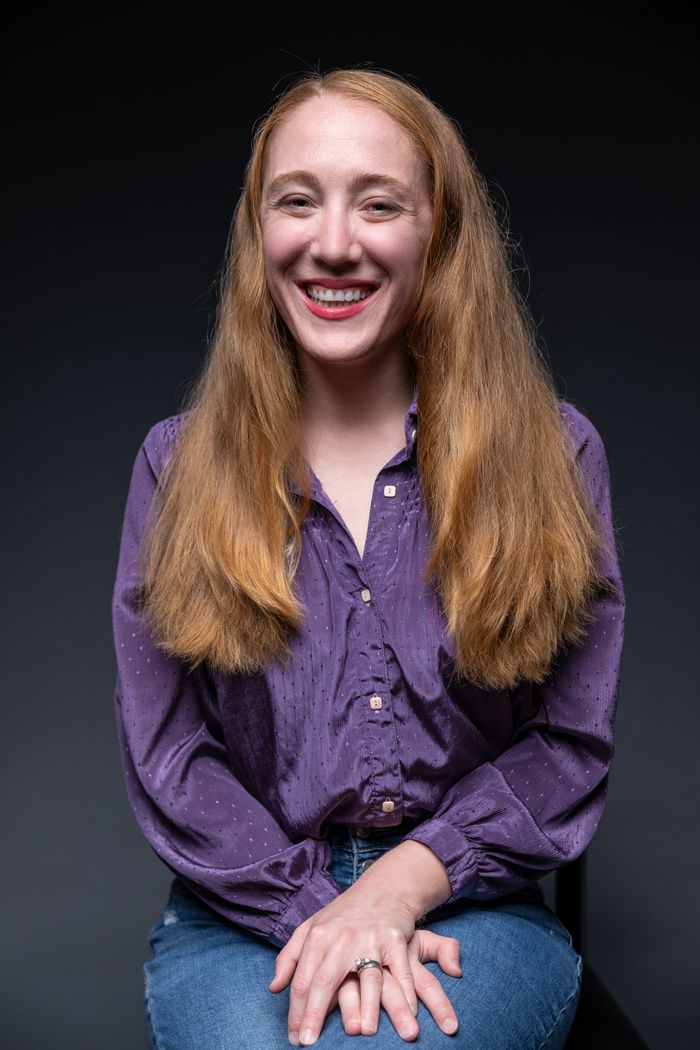 Meet our Director, Amanda Durst
Amanda Durst was born and raised in Erie, PA where she began dancing at the age of three. She trained in all styles of dance and was also a member of the Long's Performing Arts Team LLC and traveled to Disney World twice to perform. Amanda also spent a year on faculty with Long's School of the Dance, training under Long's co-founder Marge Long.
In 2009, Amanda graduated from the Boston Conservatory with a BFA in Musical Theatre. While attending BoCo she had the privilege of studying with and attending master classes with many world renowned performing artists. During her time in Boston, Amanda developed a dance program for a Watertown cheer leading academy, Full Out Cheer. Her Junior and Senior teams became National Champions and were invited to compete in Hawaii by the World Spirit Federation.
After graduating, Amanda moved to NYC! She has performed regionally and toured nationally with multiple productions and companies such as; The Downtown Cabaret Theatre, Trumpet in the Land, Once Upon A Time Inc., American Family Theatre Co., and The Secret Theatre. Amanda is also an Acting and Drama teacher that has worked with South Asian Youth Action, American Dance and Drama, and CloverPrep Academy to bring the performing arts to students across the Queens borough.
Amanda is proud to be a member of the Fancy Feet faculty and family.