Class Descriptions
Another benefit to enrolling in a class at Fancy Feet Dance Studio is the wide selection of dance classes that we offer. Below is a brief description and a video of the classes that you can enroll in and what you can expect. We do our best to offer classes for individuals of all ages and levels of experience. Contact us today to enroll your child in one of the classes below.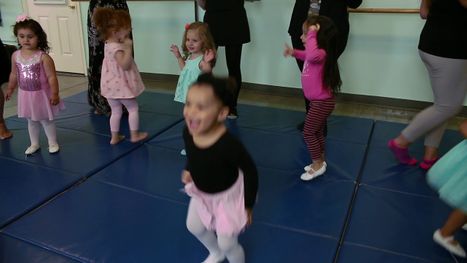 Mommy and Me
Those special smiles and hugs in our class designed especially for the parent and toddler. Songs & exercises based on dance and gymnastics fundamentals – specifically designed for this age group, incorporating coordination skills and rhythm exercises. Share the moments create the memories with our Mommy and me class!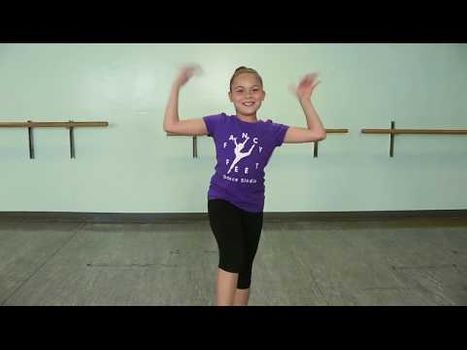 Jazz/Hip Hop
At Fancy Feet we're on the cutting edge of what's hot! All of our jazz classes incorporate the fun funky styles of Hip Hop and classic jazz styles. This class is incorporate turns, leaps and lots of technique all the while incorporating Hip Hop choreography. This fun energetic class is a favorite for everyone young and old.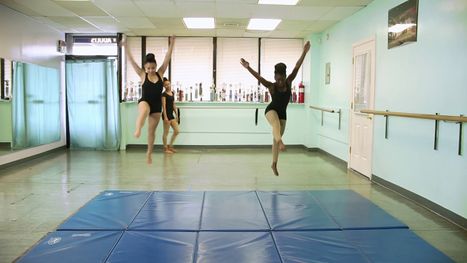 Gymnastics
Go for the Olympic Gold! Cartwheels. Round offs, Back Hand Springs and Aerials are just a few of the exciting tricks you will learn in this acrobatics class. You can even show case your skills in a dance routine. Learn the techniques of Floor Gymnastics with our age appropriate curriculum.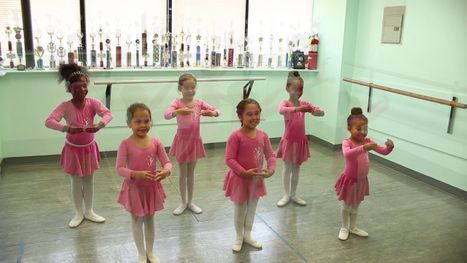 Combo
This special class combines a half hour of Ballet and half an hour of Tap. Children in this class get to learn the beauty of ballet and the cool fun sounds tap can make. We offer several levels but Beginners should take a Level 1 class. This class is offered to children 4 yrs – 6yrs.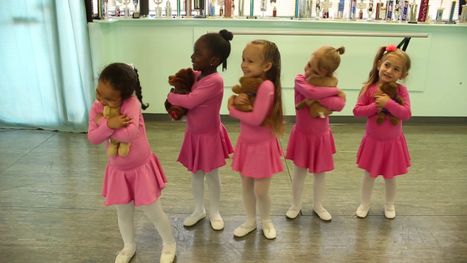 Creative Movement
This unique class combines ballet basics, coordination skills, rhythm exercises and fantasy dancing. This quick paced class is especially designed for the attention span of a 3 year old. We incorporate props and use lots of imagery in this class to inspire our little dancers to be creative with their movement.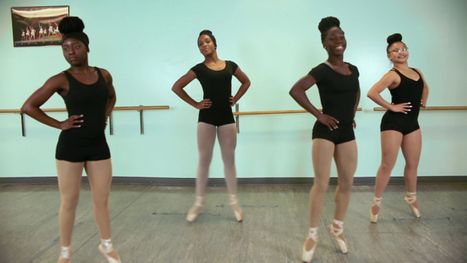 Ballet
Our Ballet Program is an American Ballet Theater based program which aims to provide students with a rich knowledge of classical ballet technique. Through this program we provide well planned lessons that develop our Students into the Ballet dancer they want to be.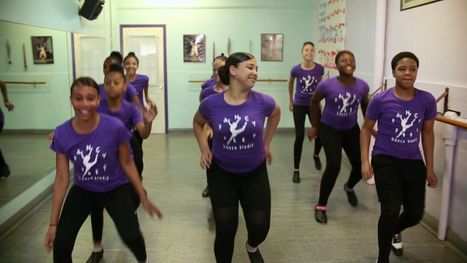 Tap
Tap dance is a form of dance characterized by using the sounds of tap shoes striking the floor as a form of percussion. We incorporate many styles of tap including rhythm, Broadway and contemporary tap . This is a great workout while learning cool moves and syncopation with your feet.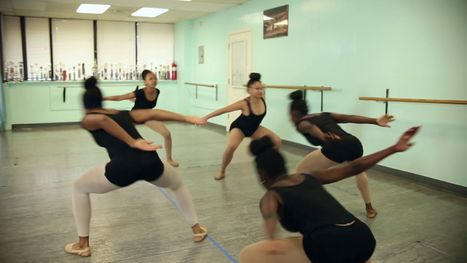 Contemporary
Contemporary dance is a style of expressive dance that combines elements of several dance genres, including modern, jazz, lyrical and classical ballet. Contemporary dancers strive to connect the mind and the body through fluid dance movements.Contemporary dance stresses versatility and improvisation.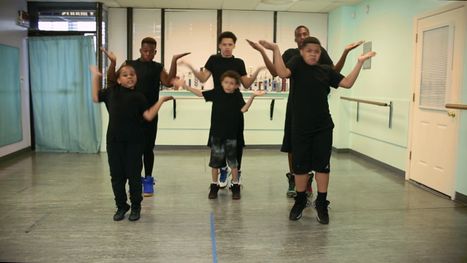 Boys Hip Hop
Boys Hip Hop class is the perfect class for boys that want to dance. This fun energetic class is all about style and musicality. Here they will learn classic moves along with the urban street style found today.
Musical Theater
Musical theater dance is the study of Broadway dance and dance styles. Young students as well as teens learn choreography from selected musicals, such as "High School Musical", "Hair Spray", "Annie", "Fosse", and many more. Our focus is on Broadway musicals old and new! Our instructors introduce song and choreography into dance techniques and styles.